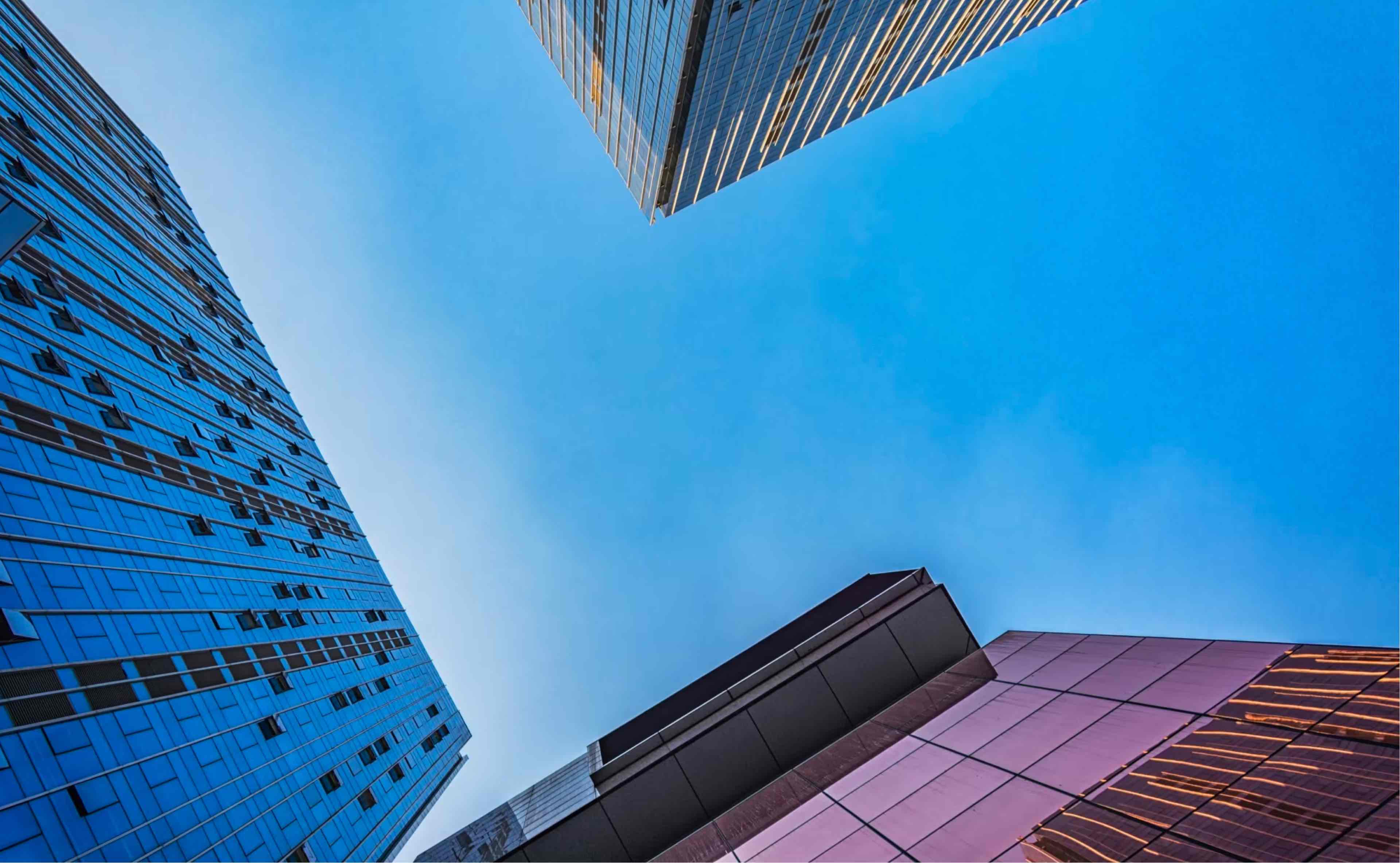 Western Standard invests in publicly traded securities globally. The goal of our value-driven investment process is to provide substantial capital appreciation to our investors with minimal risk through a reasonably steady appreciation of capital over a long-term period.
About Us
Western Standard LLC manages private investment partnerships focused on US and foreign small capitalization stocks. Our approach to analyzing long‐term investment opportunities is research intensive and focused on downside risk. We seek to partner with experienced management teams in industries often overlooked by institutional investors. As 25% of assets are the wealth of employees and their families, we have a long‐term investment horizon.
Meet the Team
Eric Anderson
Portfolio Manager & Partner
Founded Western Standard in 2008 after working in investment banking, private equity, and asset management. Previously, he was employed at the Blackstone Group, J.P. Morgan Partners, JCK Partners, and Ivory Investment Management. Eric graduated from Dartmouth College with a B.A. in History and Economics and is a CFA charterholder.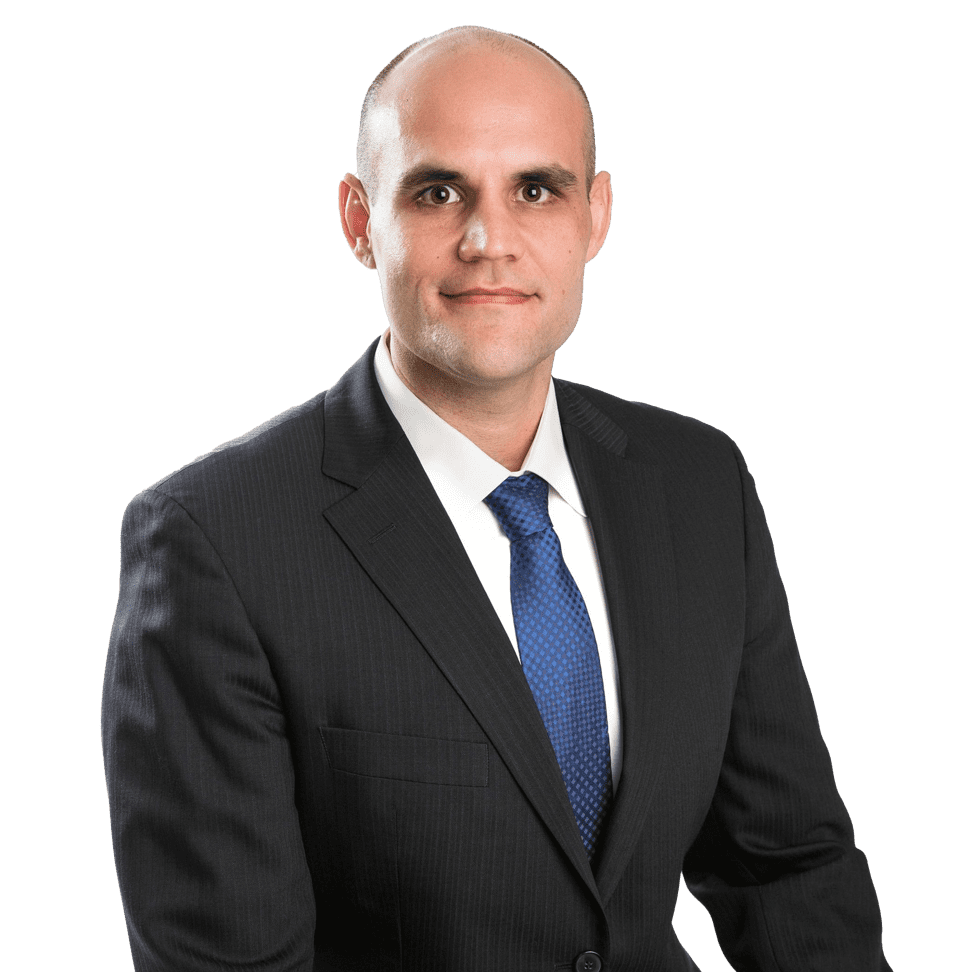 Robert Wallendorf
Director of Reasearch & Partner
Joined Western Standard in 2010 and is responsible for overseeing Western Standard's investment research process. Prior to joining Western Standard, Robert was at Ivory Investment Management and began his career as an auditor at Deloitte & Touché. Robert graduated from the University of Arizona with a B.S. in Accounting and Finance and from the University of Notre Dame with a M.S. in Accountancy. Robert is a Certified Public Accountant and a CFA charterholder.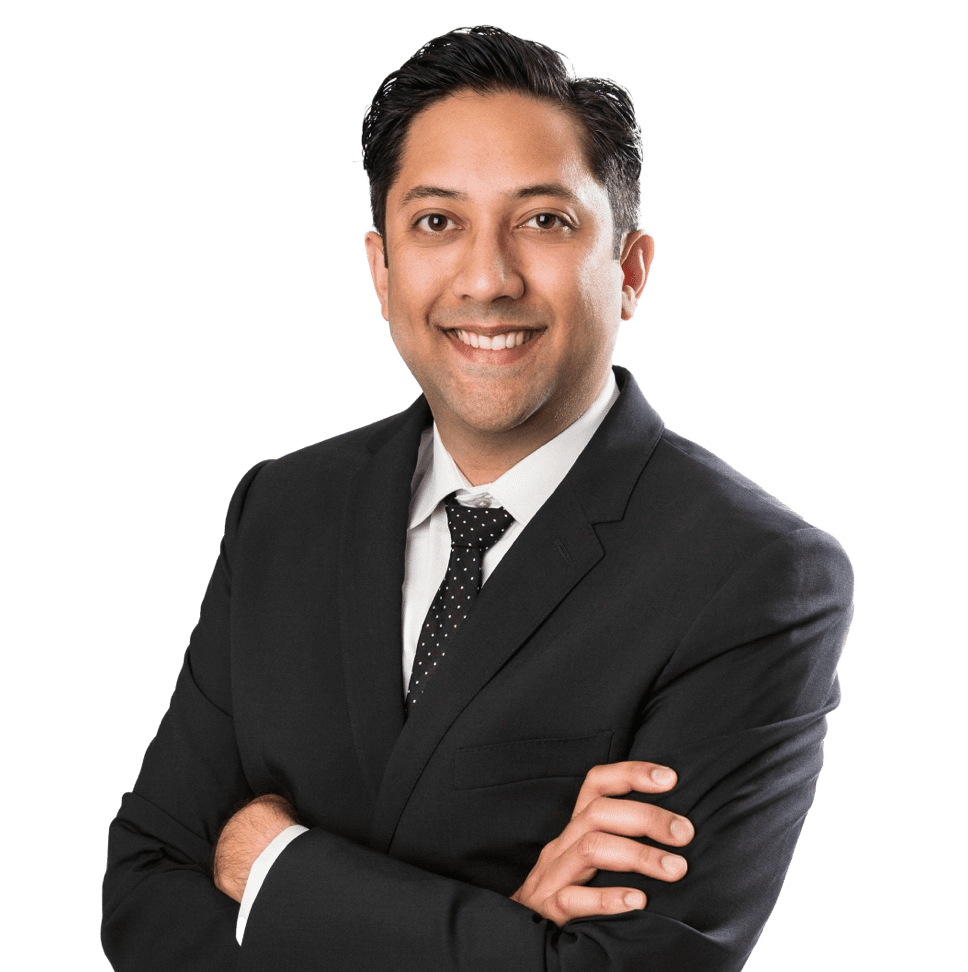 Jason Sohal
Analyst
Joined Western Standard in 2009 after a year-long internship. Much of his analysis is focused on financial companies. Jason previously worked in healthcare at an outpatient rehabilitation facility. Jason studied Psychology at the University of California, San Diego.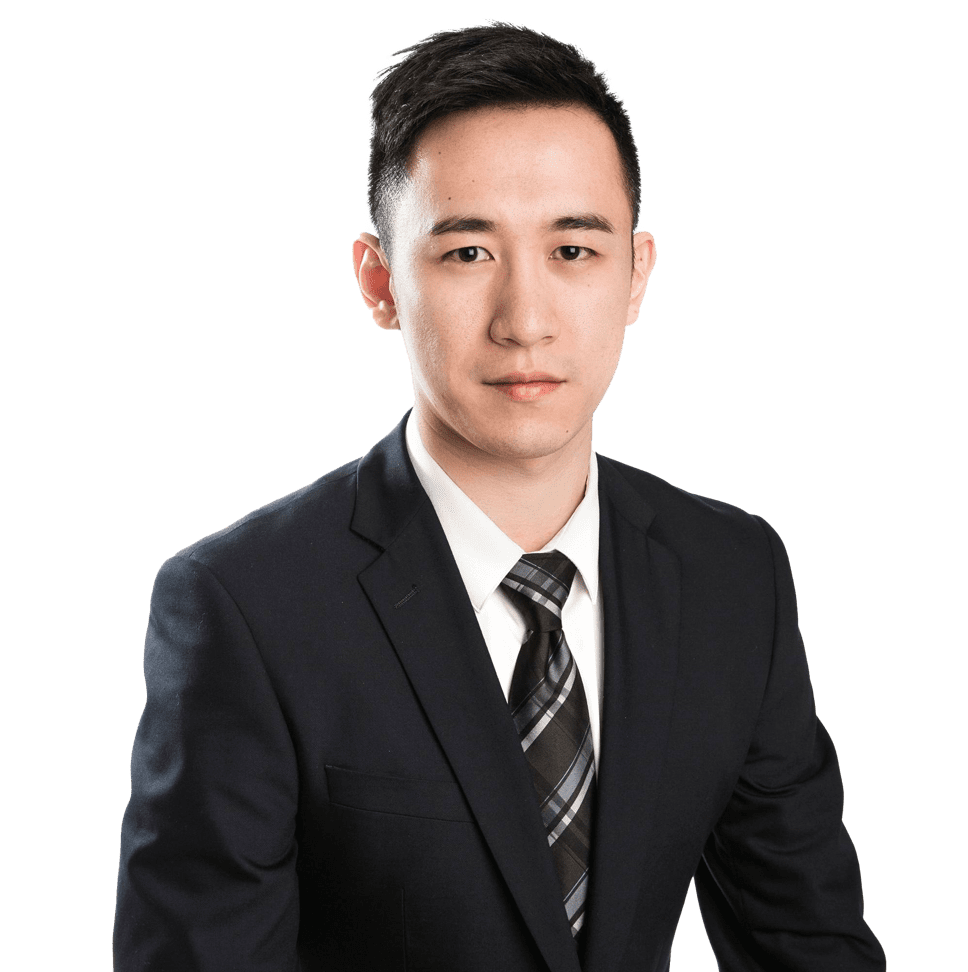 Forest Zhang
Analyst
Joined Western Standard in 2013 after an internship. Much of his analysis is focused on non-U.S. securities. He previously interned at the Orange County Treasurer's Office in the fixed income department. Forest graduated from California State University, Long Beach with a B.S. in Finance and is a CFA charterholder.
Contact Us
Western Standard LLC
5757 Wilshire Blvd., Suite 636
Los Angeles CA 90036
(310) 929-4300